PHONE: 201-391-2826 - FAX: 201-391-7101
209 WOODCLIFF AVENUE - WOODCLIFF LAKE, NJ 07677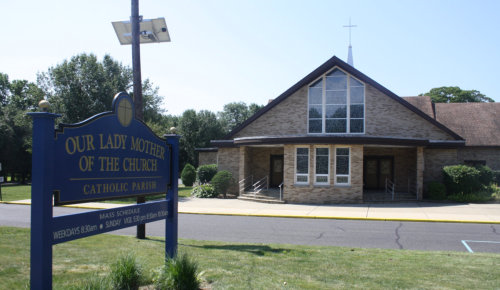 ** Upcoming Events **
Parish Wide Catechesis
All are invited to this Lenten Spiritual Journey, Mondays and Thursdays, 8:00pm in the McCarthy Center. Is there darkness in your life? Are you overwhelmed by the situation you find yourself in?
Do you believe you can be happy, right now, as you are?
COME AND LISTEN
There is a Good News waiting for for you.